Down in the dumps? What better therapy is there than buying crap you don't need? I know money can't buy love or happiness ... wait! Or can it? ... only for a second ... umm so I bought hours worth ...
So when I just happen to find these, my heart did a back flip.
In my depression, I took my nails down real short. I actually really like them.
BACK UPS ... always necessary.
I love going to gently used Walmarts.
I seriously love my nubs.
Go find a Walmart in the middle of nowhere.
sheer whites
....
Essie!
I don't own much Orly ... that has been remedied.
Finally ... these are mine.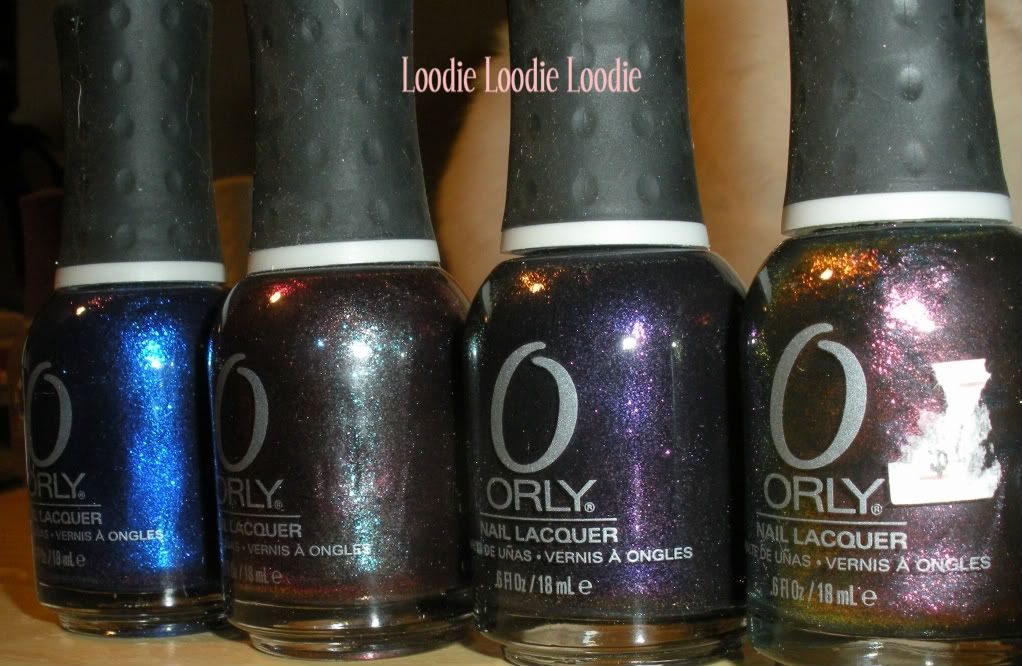 You guys are the best. <3