If you have a blog then you know about the feature in blogger which allows you to see the phrases people type into their search bars that happen to route them to your blog. If not, let me just tell you, this feature really is the highlight of my day sometimes. I'll catch some off the wall keywords that seem way out of context, but upon closer inspection I do have relevant posts. I have linked the keywords. Also, to really stay in context, I'll show you one seriously radical duochrome.
1.
"6 ways to fight a crack whore"
...... um, I didn't know I wrote a manual on this topic. Perhaps it can be a chapter in my dissertation!?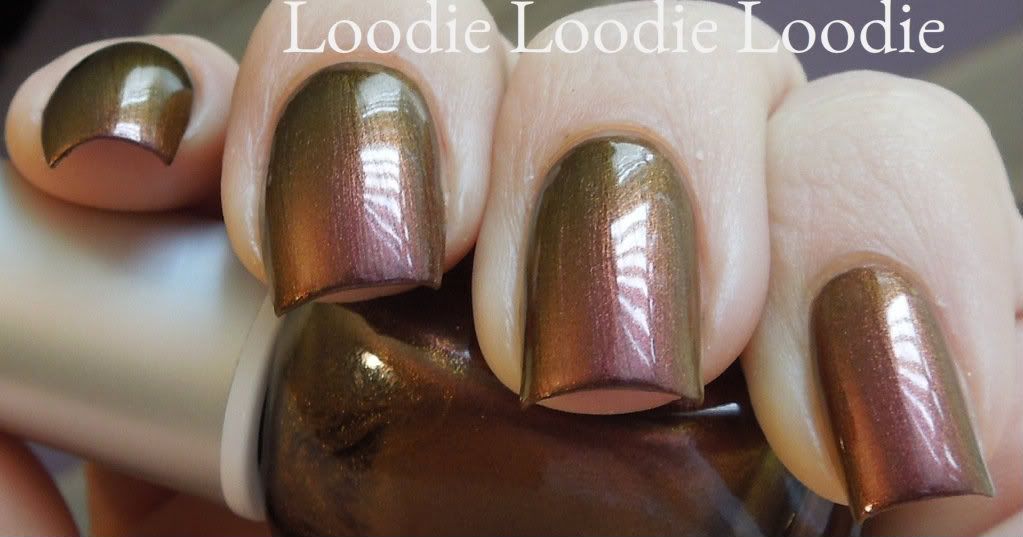 CQ - Idyllic (544)
2.
"Fat woman peeling oranges"
..... hold up! Is this a club? Are they looking for new members or a spokesperson?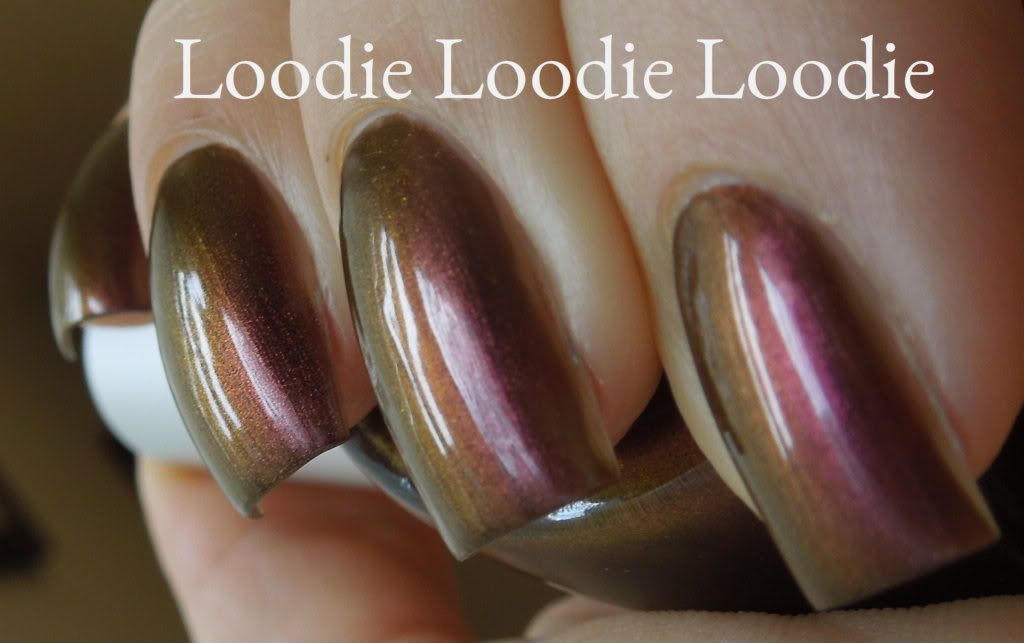 3.
"Your fucking with the wrong bitch"
..... weird. This happens to be my personal motto, bad grammar included because it's more bad ass this way.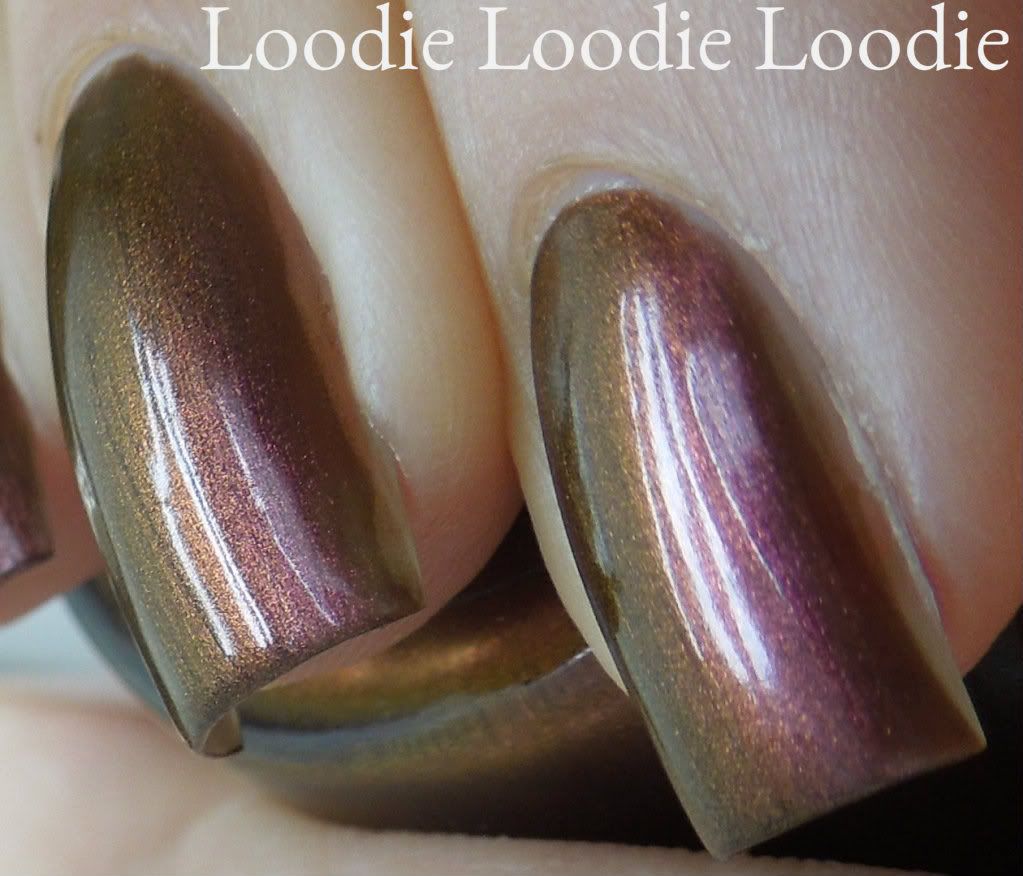 4.
"Baby in a jar with formalin"
.... WTF? I actually gasped at this one.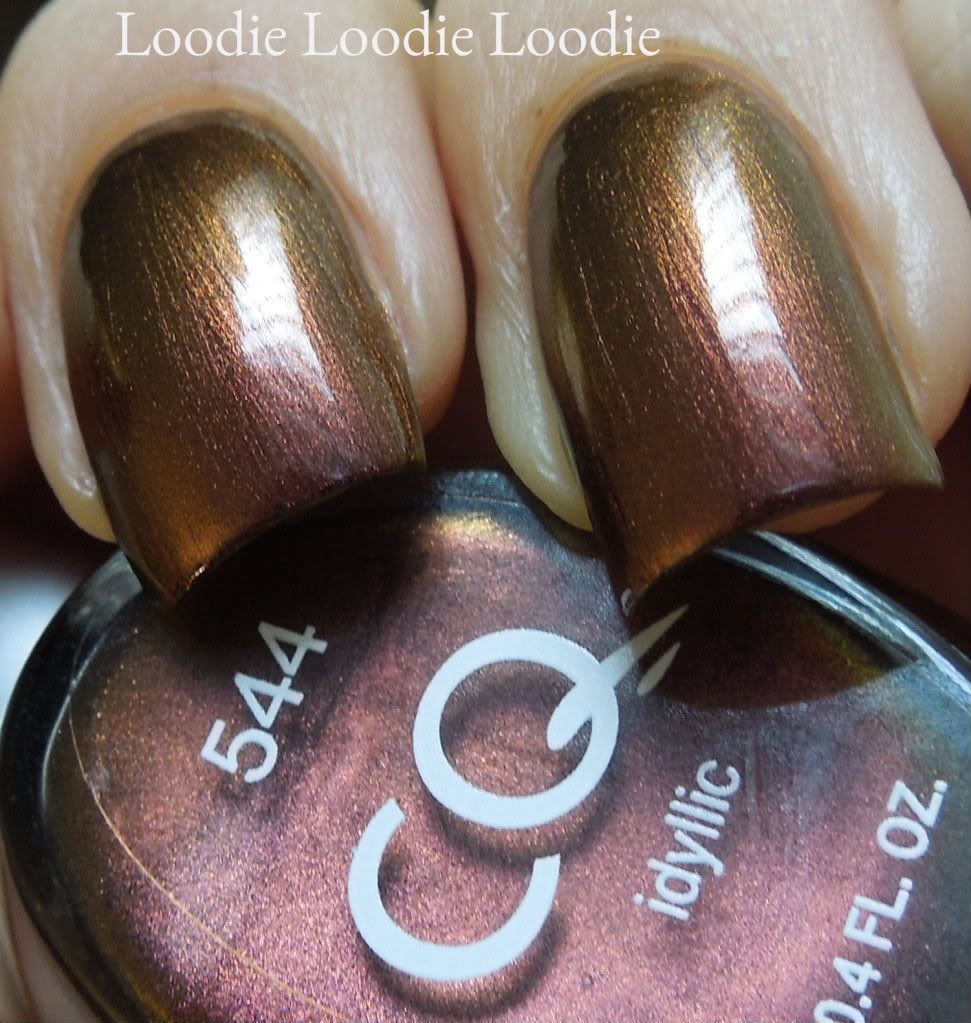 5.
"How to shave your vag"
.... lololol... I may have to make this a future post. I owe it to the people.
I hope you got as many giggles out of these keyword searches as I did. One thing is clear, I have an uncanny ability to use seriously inappropriate words for a nail blog.
Isn't CQ - Idyllic (544) beautiful?