Seeing as how it is the day after St. Patrick's Day you are either nauseated from seeing so much green or ... just plain nauseated. Out of respect for the latter (and my own laziness) today I present more pictures and less words. If you are sick of green, see ya next time ...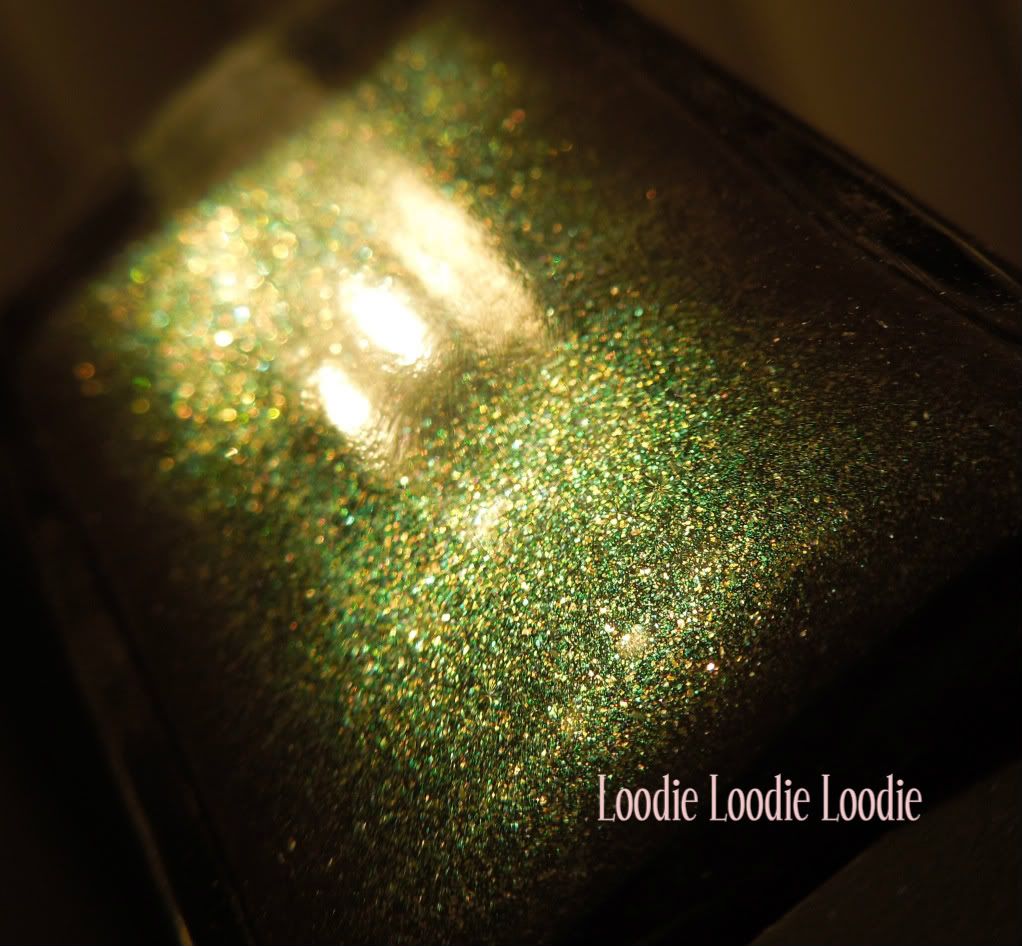 Nars - Night Porter
BIG BIG thank you to
Emilie
! Go visit her blog and give her lots of love. She gives the best chocolate kisses!! ;)
She also has a
YouTube channel
.
What a beauty (her and the polish! :D). I really favor dark greens and this one is a complete WIN.
I failed to capture the glory.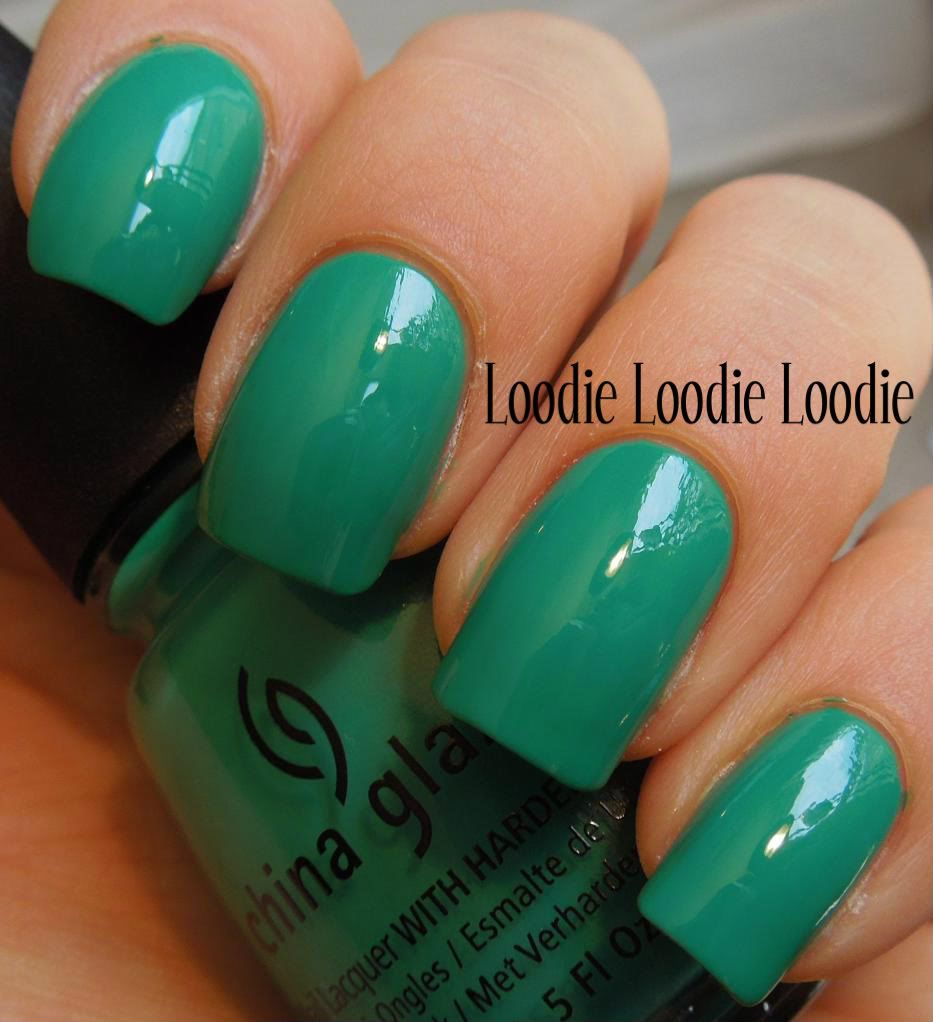 China Glaze - Four Leaf Clover
Blue/Green shimmer.
A decent dupe of Rimmel - Green with Envy that I showed in my
last green post
.
Comparison:
This CQ is a weak holo with a weak green flash.
The glorious rubber look!
here
.
Quite obvious that Rimmel has a duo quality that Outta Bounds does not.
This one looks better in person. Unfortunately, it's very sheer so wear some green undies.
It dries matte.
Dark Green Franken - (Black + Color Club - Rebel Debutant)
Color Club - Rebel Debutant
China Glaze - Four Leaf Clover
China Glaze - Turned up Turquoise
What was your St. Patrick's Day mani?