Olivia from
The Unknown Beauty Blog
decided to start an off topic series known as Pass the Pint. In one particular post she listed 5 random non-beauty items she likes. What a fun idea! I forcefully invited myself into her
post
;)
Here are a couple of things I LOVE, that are completely unrelated to nails.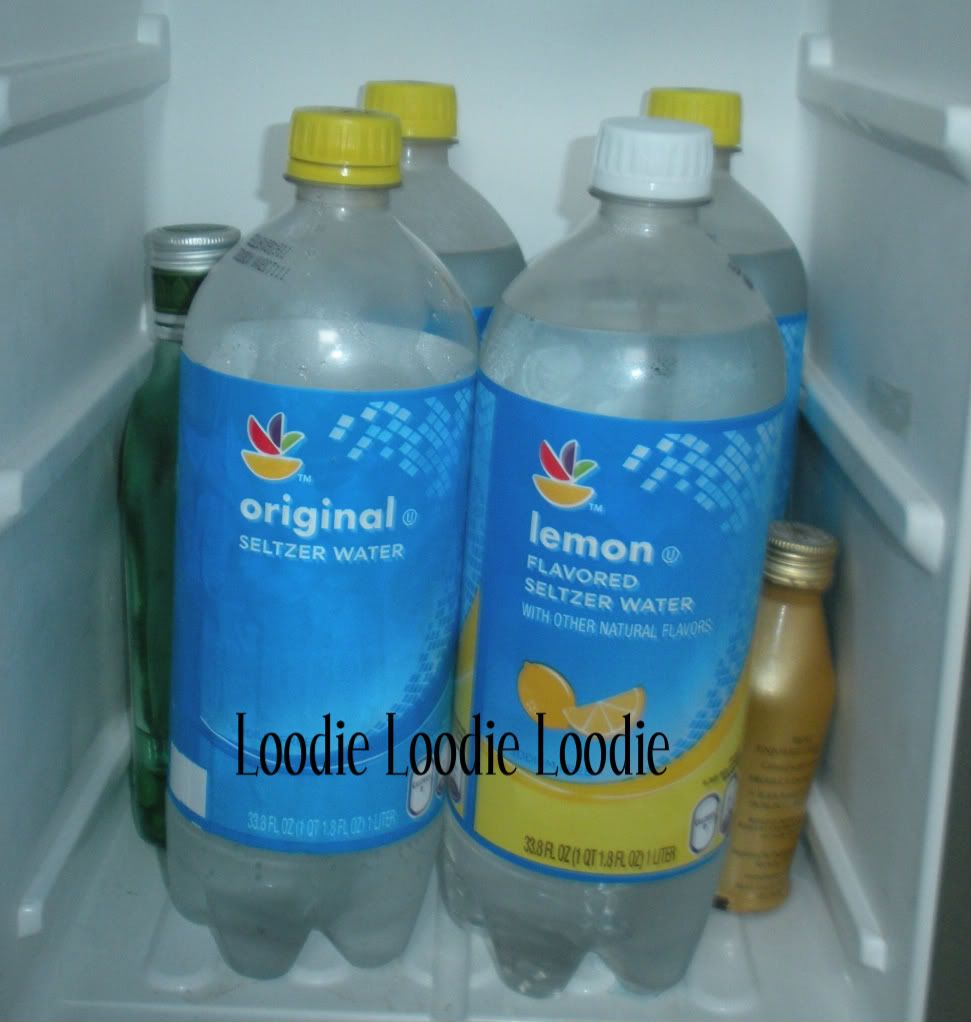 1. Seltzer water – at this point I am addicted and aside from coffee and tea, it's the only thing I drink. My sink water tastes like chemically feet, not my favorite flavor, so seltzer water has presented itself as a great alternative! Oh boy here comes another
immigrant story
... when we first came to this country coke was like … well … coke. Everybody wanted a hit. The family would buy a 2 liter bottle and it was gone the hour it was cracked open. You snooze, you loose. Seltzer water gives me hydration and fizz without the sugar and other nasty boo kaki they put into it these days.


*Ignore the random alky in the background.*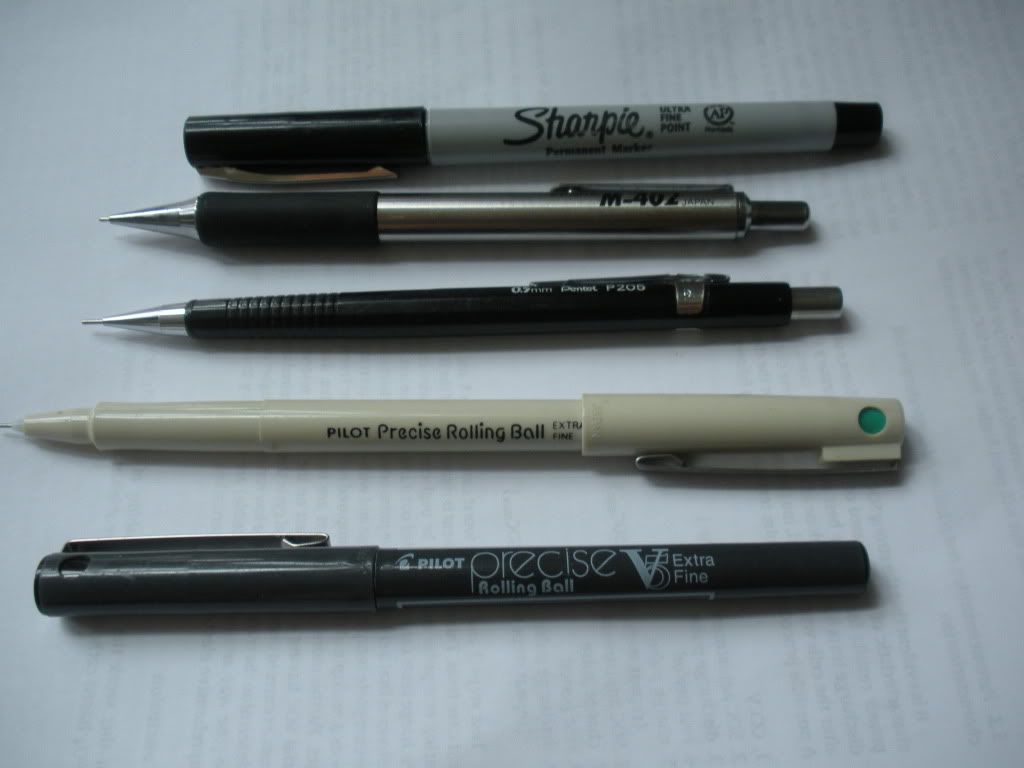 2. Pens – OMG I love pens and pencils. No, let me clarify, I am very picky about my writing implement. The implement heavily determines how pretty the writing will be. Writing utensils put me in a certain mood. I especially love long thin implements with fine tips. *uh, that's what she said, wait what?*
3. Eating deliciousness – All we could afford when I was growing up was hot dogs and that bologna with the red plastic around it. I can't remember how many times those strips ended up in my gullet. I'm guessing this is where my food obsession began. Now my days, and particularly weekends, are planned around the phrase "hey what are we going to eat."

4. Laughing – one of my favorite pastimes.
5. Laughing louder – After love there is nothing better. Wrinkles from the sun … curse them, wrinkles from happiness … count me in!
To celebrate 4 and 5, I am passing the pint to a few ladies that make me laugh (with a little bit of pee).
First if you have not read
Olivia's Blog
… you should. Not only is it informative, but she makes my side hurt on the regular.
2.
Nefertiti Wore Red
– Nail blogger with a fantastic sense of humor. Brings me joy to read.
3.
Worse than a meat dress
– I met this little lady on the
MUA nail boads
. Cassie and I have had some deep AND meaningless conversations and she simply cracks me up. Her blog explores health and beauty products and the ingredients we constantly expose ourselves to; makes you think and laugh. I miss you! <3
There is no responsibility with this tag. Just giving you love <3